WCDB Promotional Items
T-shirts and Apparel (coming soon) |
Logos
Do you have WCDB promotional items? We'd love pictures of them. Please take a close-up photo of the item(s) against a neutral background if possible, and email them to us. Official merch only, please.
WSUA Buttons (1970s)
WCDB Button (1980s)
WCDB Buttons (Various, 1980s) courtesy Instagram user r1b2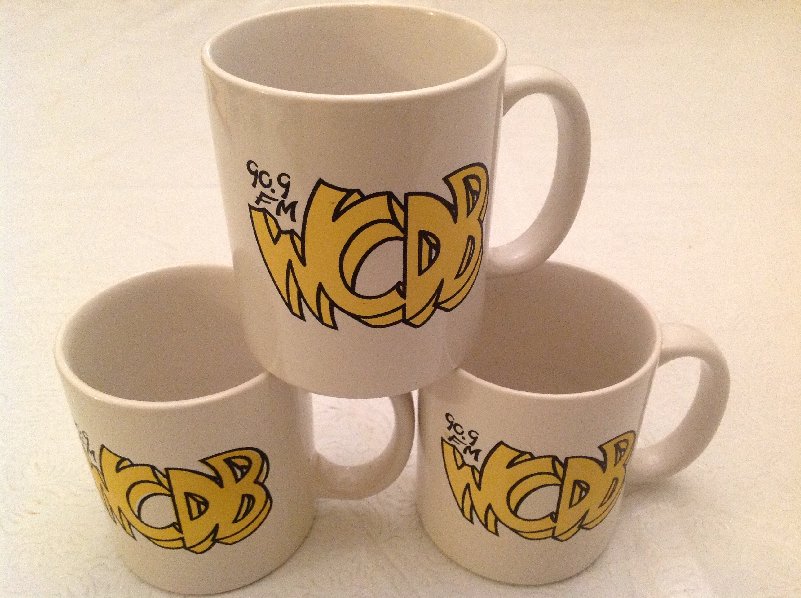 Coffee Mugs (1992)
Key Chain (1993)

The top one has keys to the WCDB production cabinet.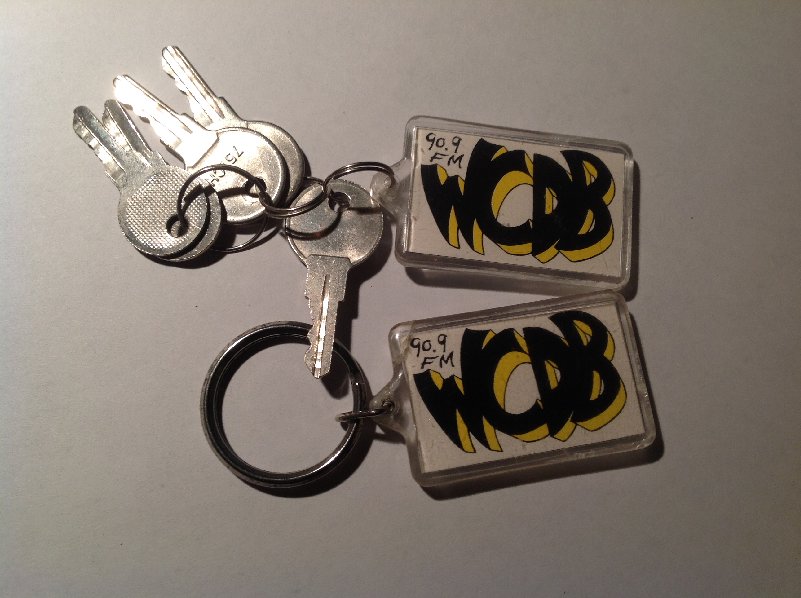 Key Chain (1994)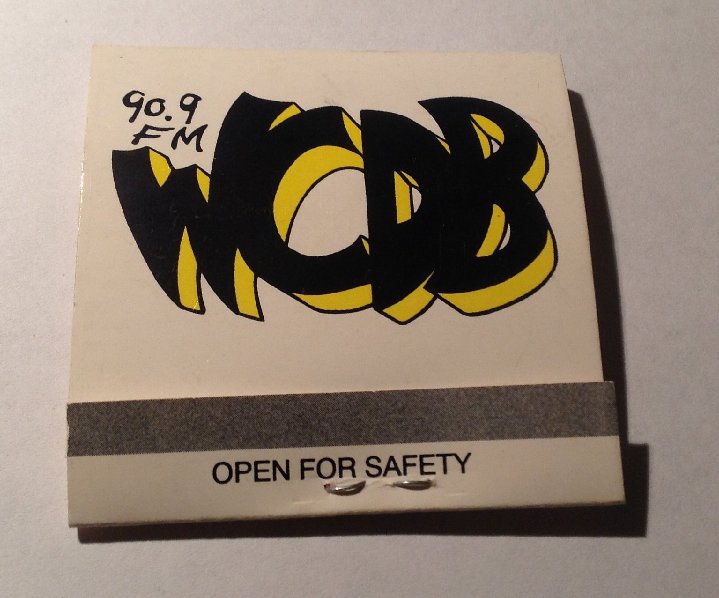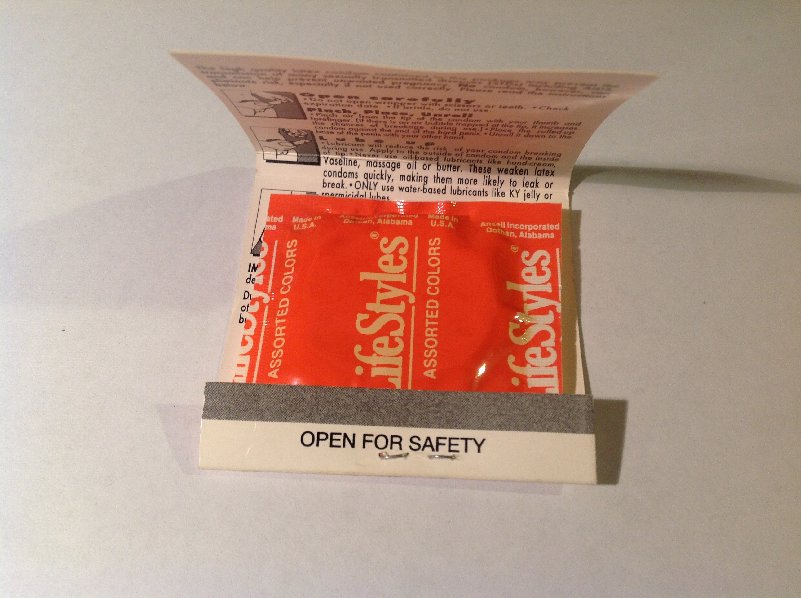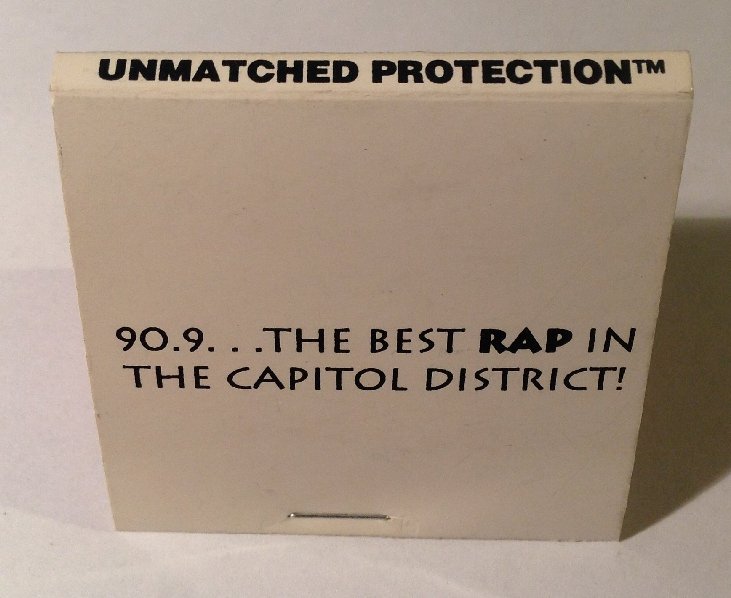 Condom (1994)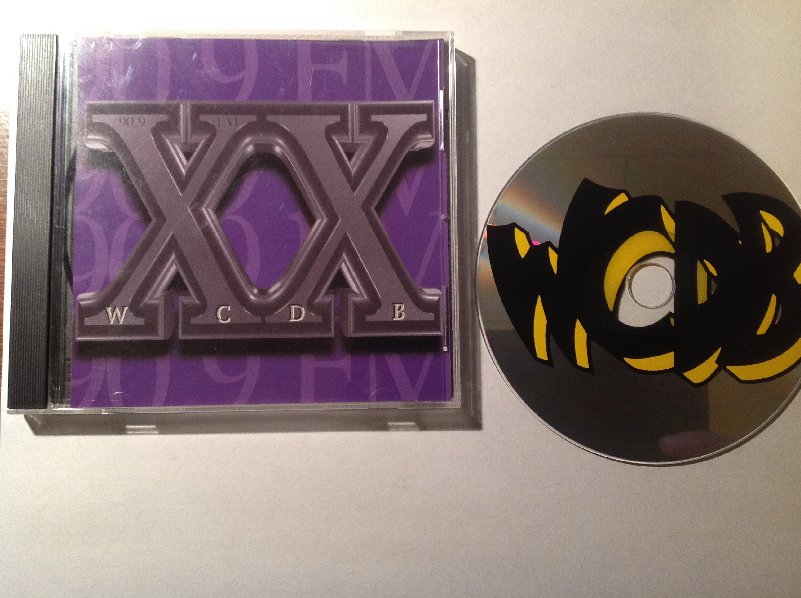 20th Anniversary CD ("WCDB: The Station of Sin") (1998) [Listen]
25th Anniversary CD Case (2003)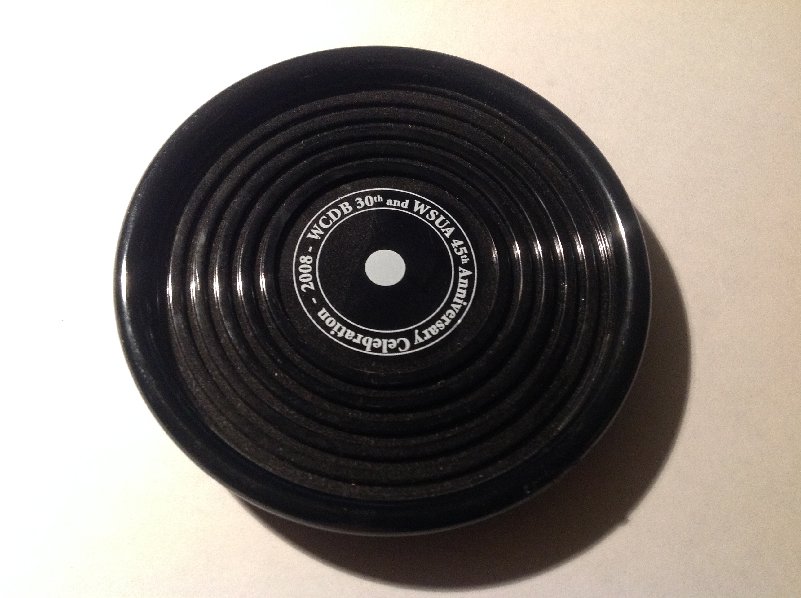 30th Anniversary Coaster (2008)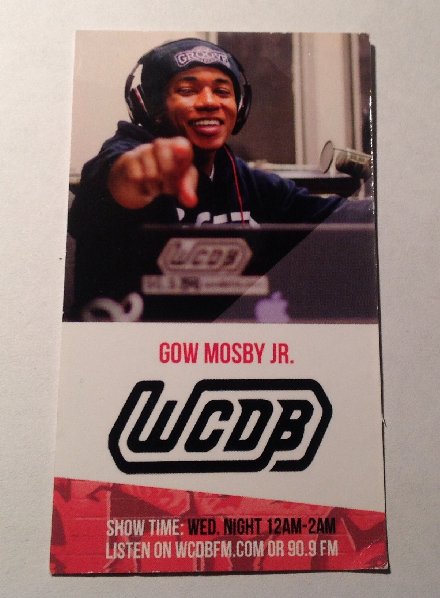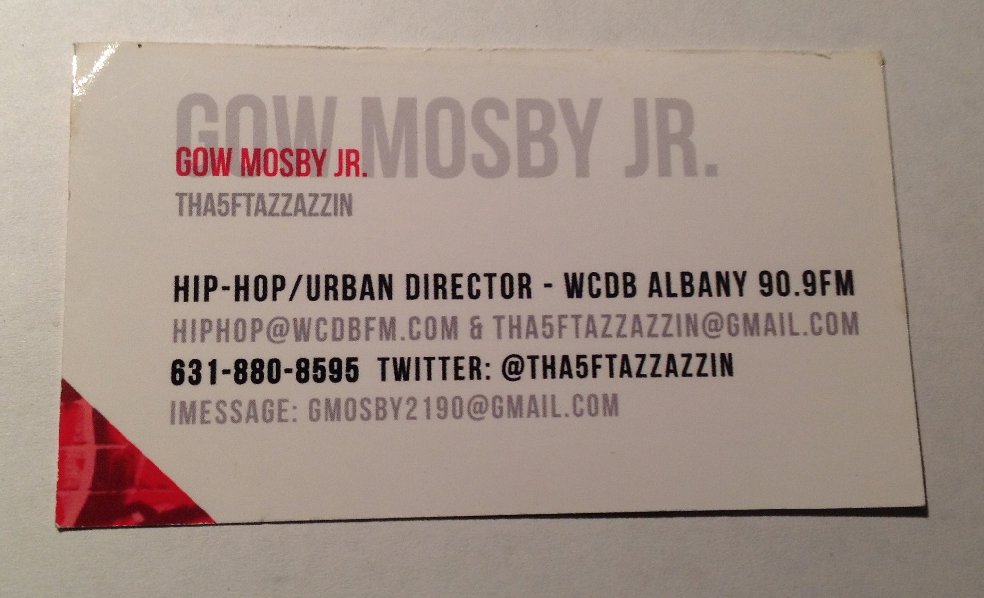 Business Card (2013)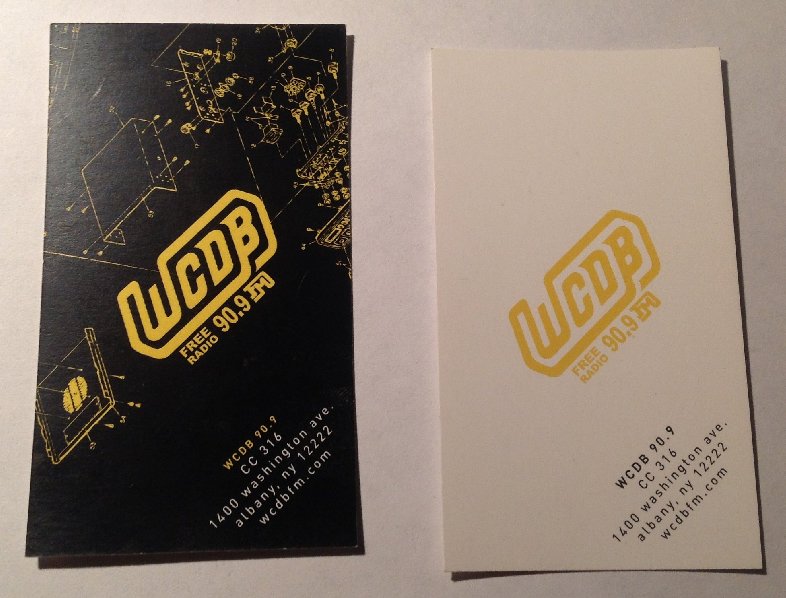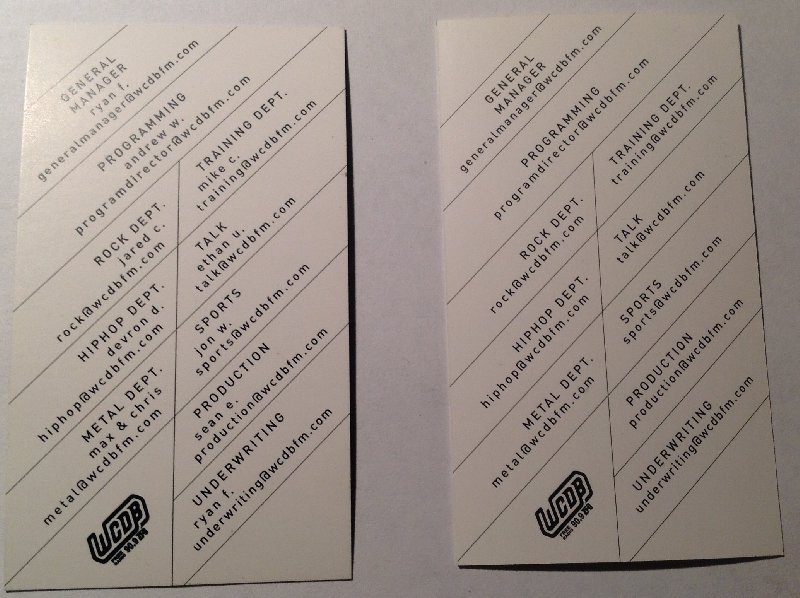 Business Card (2010)
WCDB Buttons (2012)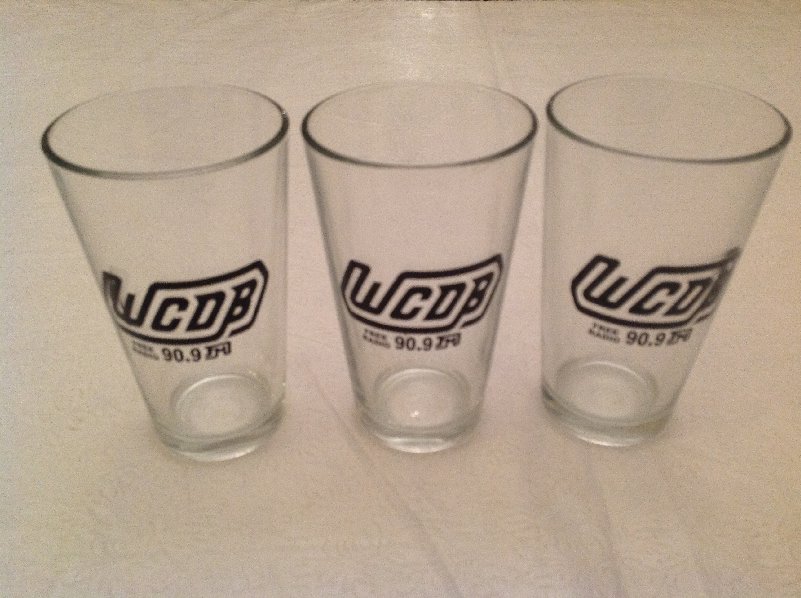 Pint Glasses (2013)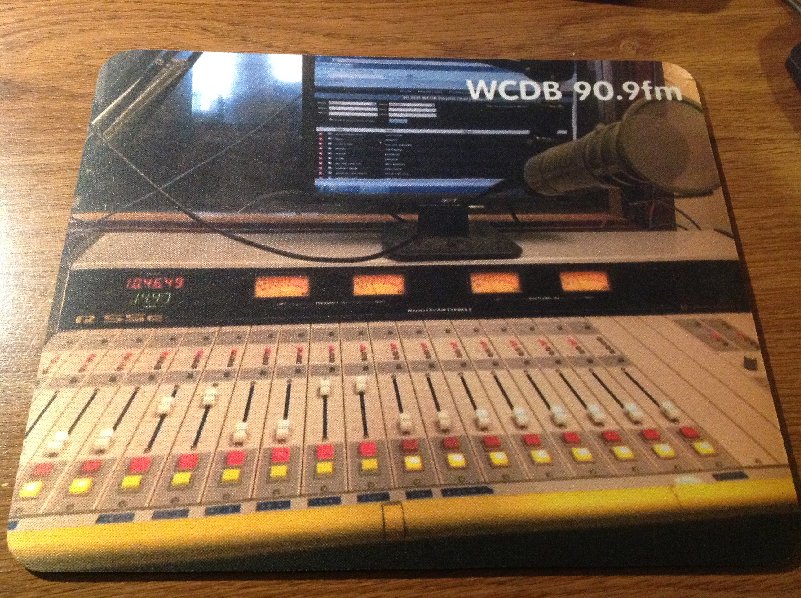 Mouse Pad (2014)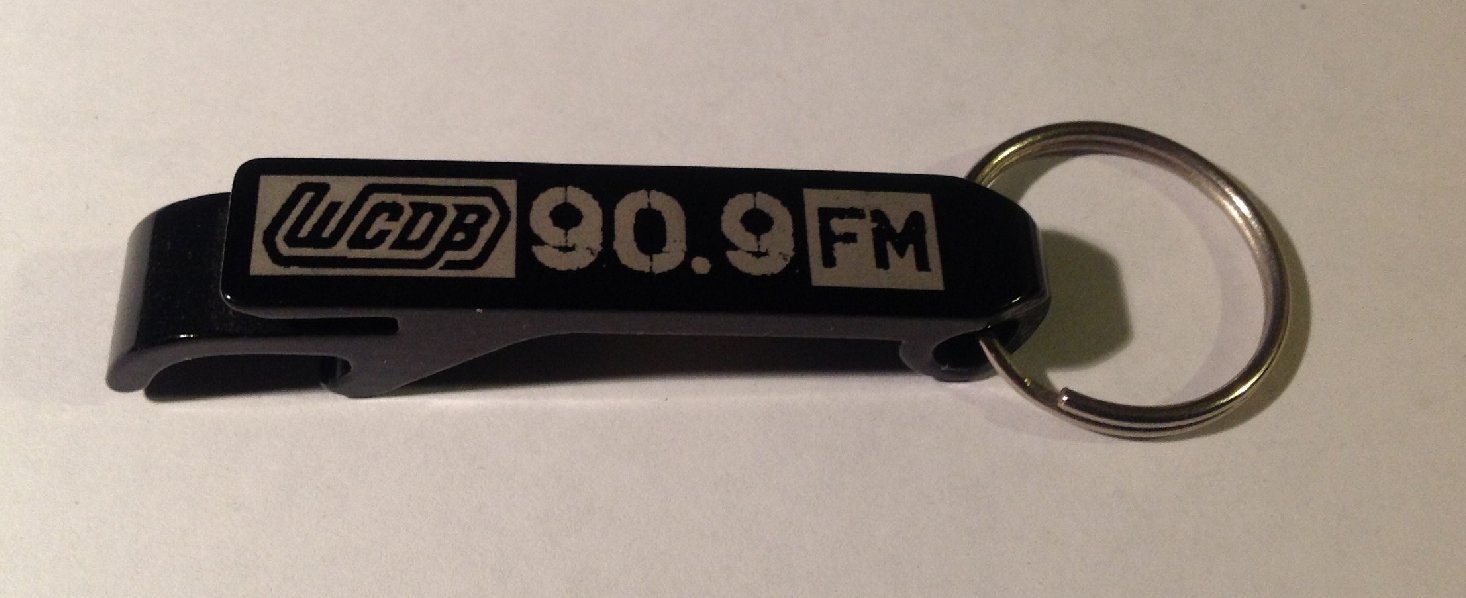 Can Opener Keychain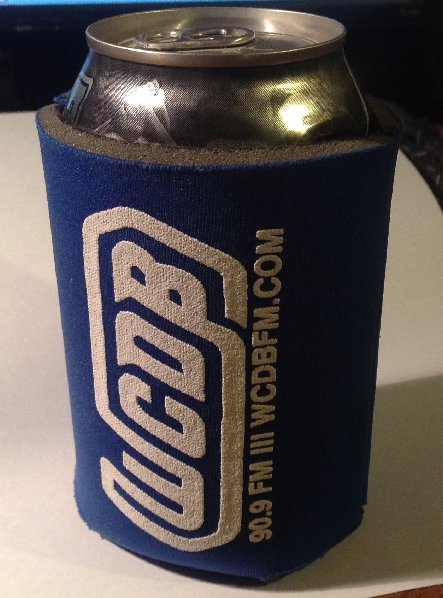 Koozie 2011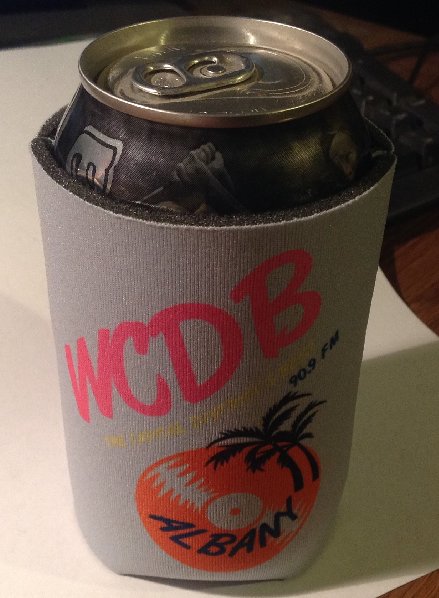 Koozie 2012
Baseball Cap (2016)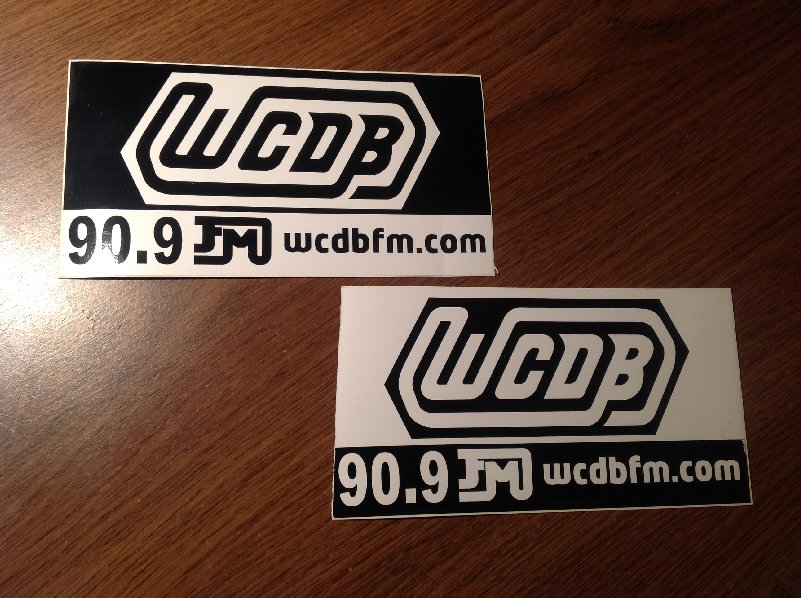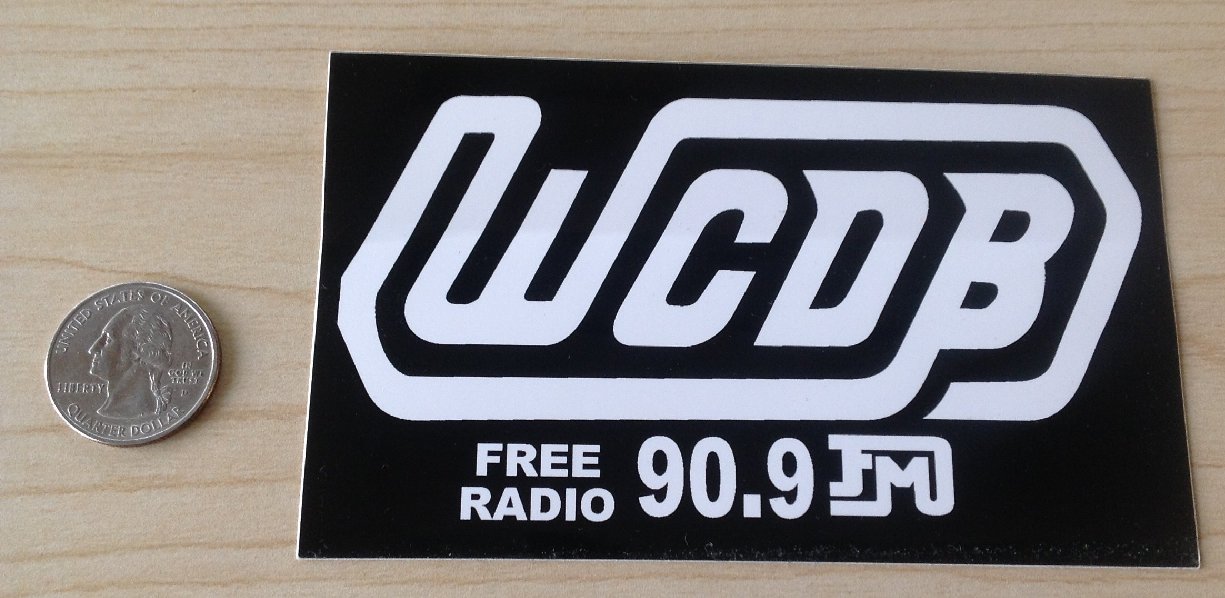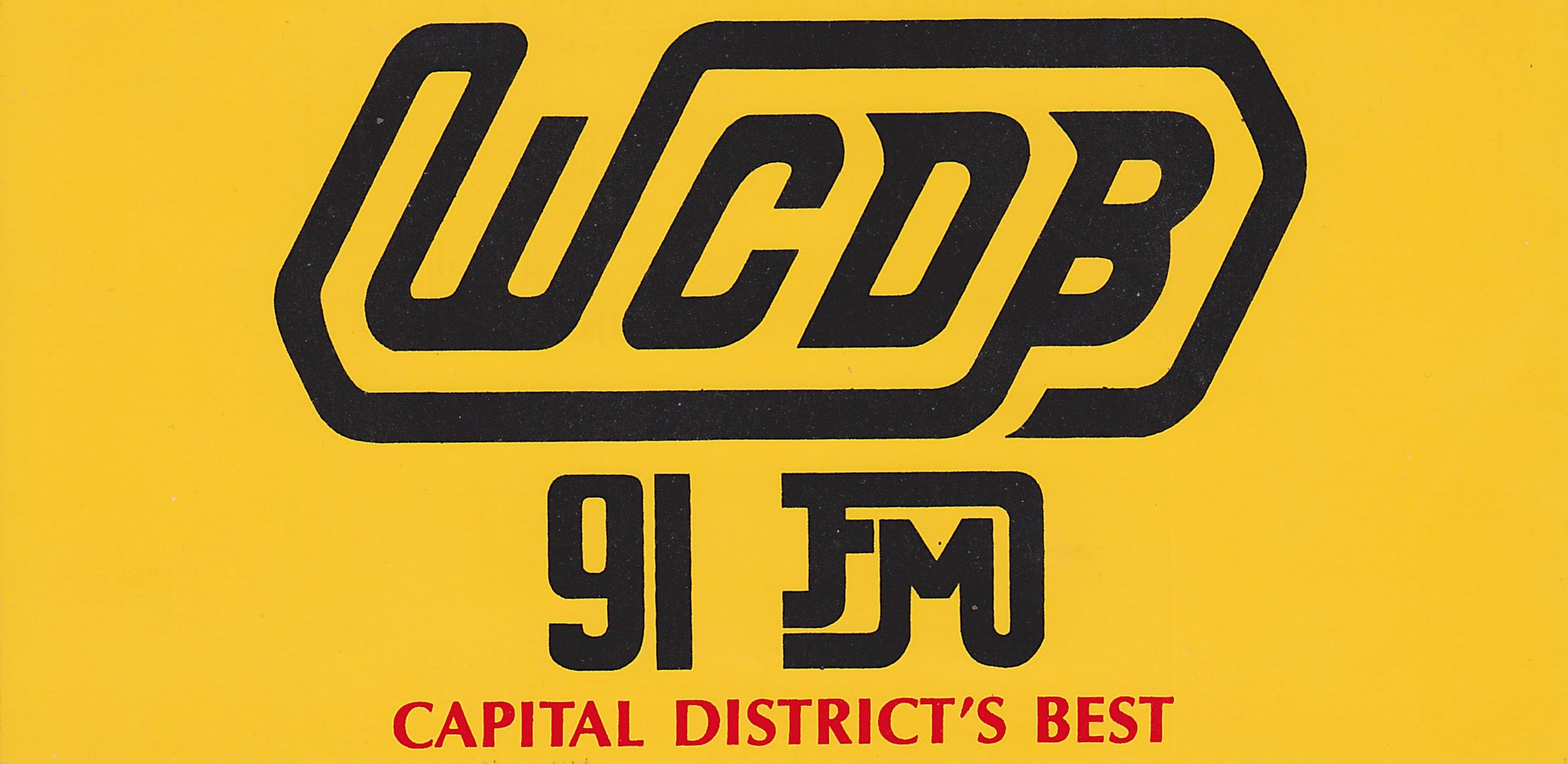 Bumper stickers (various)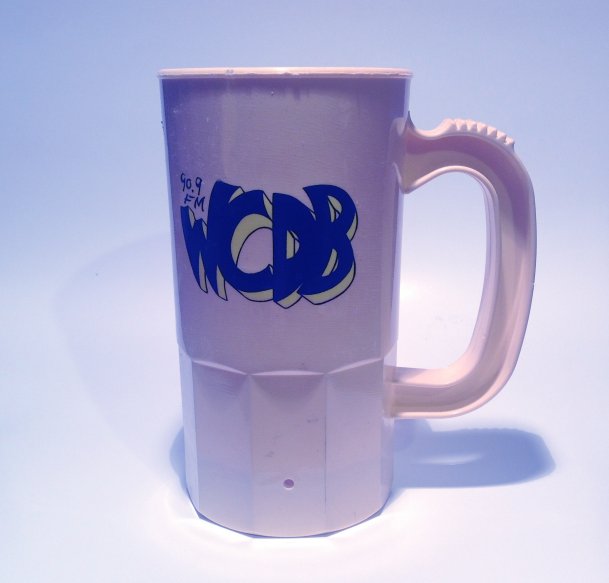 Plastic mug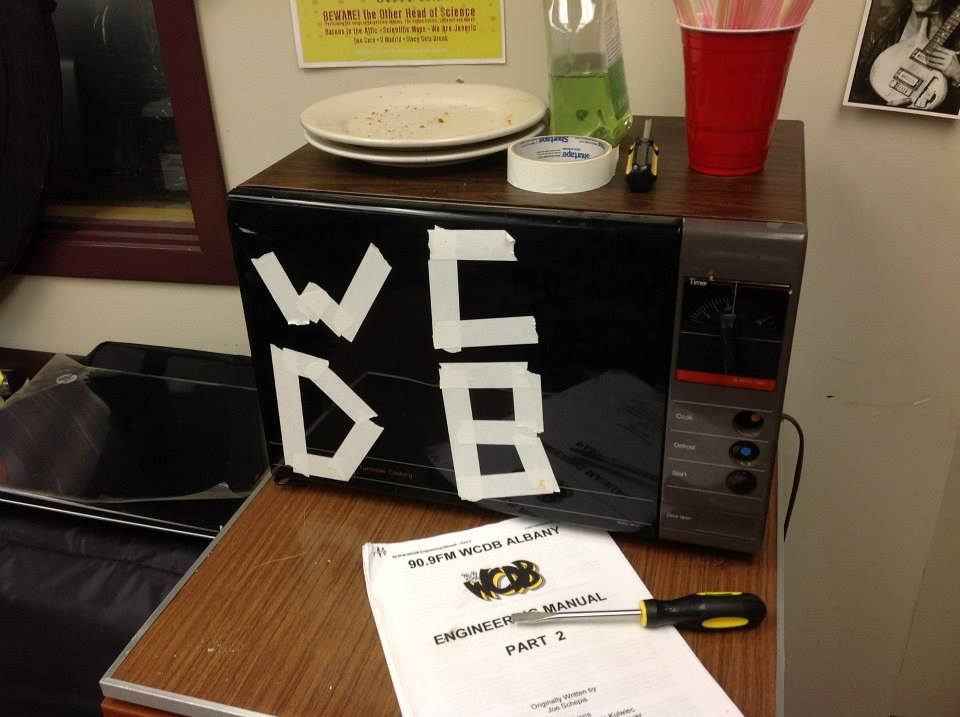 WCDB Microwave
40th Anniversary Reunion Hat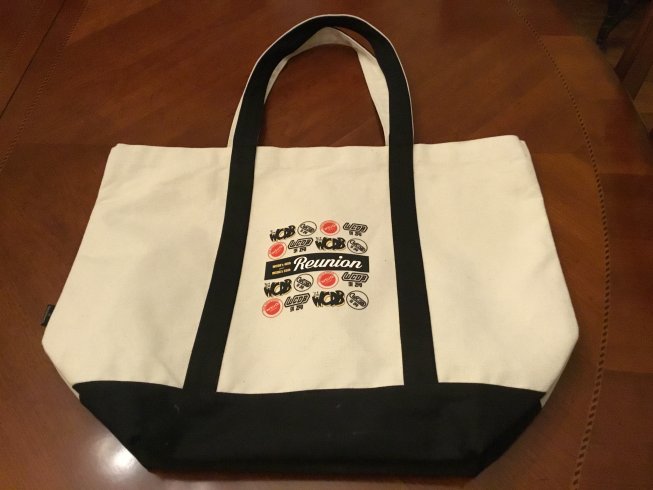 40th Anniversary Reunion Tote Bag
2018 Fundraising Hat